These days, animal-derived ingredients and products are more common than you can ever imagine. So, if you want to purchase products that don't contain animal-derived ingredients, then every product might begin looking suspicious to you.
Finding vegan cosmetics especially vegan nail polish can be a real challenge if you don't know where to start! Fortunately, today, there are many options to choose from in this category.
Plus, most of them not only remove animal-derived components, but also are much less toxic than regular nail polishes. Read on to first understand what a vegan polish actually is.
No animal-derived ingredients
Some of the brands clearly state that they have milk proteins or placenta. However, it might not always be that clear. It is possible that even after you have read the labels carefully, you might not be able to figure out whether the product is vegan. In such case, you can just take help of Internet to get some useful information. Make sure to rely on reputable websites to purchase vegan cosmetics especially vegan nail polish!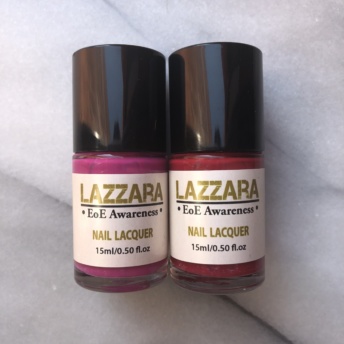 Products aren't tested on animals
The vegan trademark on any product makes sure that the product is free from any animal products and is even not tested on any animals. However, it isn't always the case with other trademarks. So, make sure that you have this factor in mind before you purchase your next nail polish!